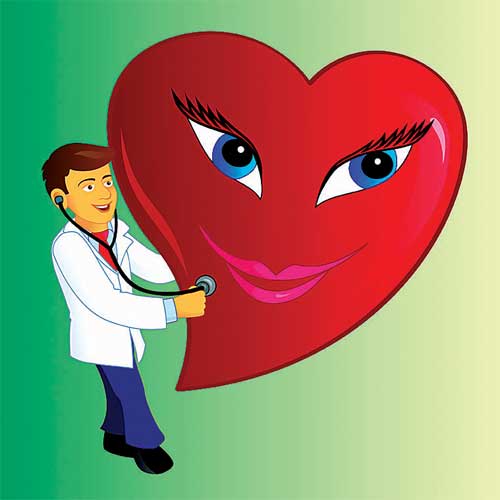 - Thinkstock
This coastal city that was fast establishing itself on the world medical tourism map has blazed yet another trail, when its doctors announced that they are able to implant Bio-resorbable Vascular Scaffold (BVS), which is a state-of-the-art procedure to open clogged arteries in the heart.

BVS is a device designed to restore blood flow by opening a clogged vessel and providing support while it heals. Once the vessel can remain open without the extra support, the bio-resorbable scaffold is designed to be slowly metabolised and eventually dissolves into carbon dioxide and water in the body.

The first BVS was successfully implanted in Mangalore at the AJ Hospital and Research Centre, here.

"Treatments for coronary artery disease have come a long way from the days of balloon angioplasties and metal stents. However, a dissolving stent like BVS leaves no foreign body inside the human body, as the clogged artery can be enlarged and supported effectively, without the stent leaving any fragments behind in the blood stream." explained Dr BV Manjunath, interventional cardiologist, AJ Hospital and Research Centre.

"The device is made of polylactide, a proven biocompatible material that is commonly used in medical implants, such as dissolving sutures. Since a permanent implant is not left behind, a vessel treated with a BVS ultimately may have the ability to move, flex and pulsate similar to an untreated vessel," interventional cardiologist, Dr R Purushotham added.